Mehernosh Kotwal: Managing Director
The Advisor Channel Ltd.
Mehernosh is a well respected adviser amongst his peers and colleagues. His integrity and expertise in the field is well acknowledged. He has vast experience in the insurance industry as he has covered several roles ranging from underwriting to advice. His years of experience and education in the industry alone show you are receiving excellent advice from a highly trained and qualified adviser.
Mehernosh has consistently excelled in Insurance due to the professional approach and diligence under taken by him and his team of highly trained advisers and office staff.
Mehernosh brings a blend of senior management experience and insurance expertise The Advisor Channel Ltd. After graduating from University of Mumbai , he worked with a number of freight forwarding companies rising to the position of Director of Marketing and Operations for Interfreight Freight Forwarders (private) Ltd, managing two branches and dealing with substantial customers such as the World Health Organization, Mondial and TATA Group.
Following his move to New Zealand in 1997 Mehernosh started his career in insurance with Combined Insurance. He ultimately became a Territory and then District manager which included recruiting and mentoring new advisers. He achieved numerous awards and was one of their most highly recognized advisers. In 2003 he moved to Tower Financial Advisory Services, and established his own full service insurance business which he built up to over 3,000 clients, winning many of Tower's recognition awards along the way. This experience of general management allied to insurance expertise from running the business processing for over 3,000 clients gives the Advisor Channel Ltd an excellent base to support a dynamic team of advisers.
Awards and Recognition
Over the wonderful 25 years of our business journey, Mehernosh has won several accolades in his industry. We have added one more prestigious award to our humble collection. On Tuesday, November 29, 2022, Mehernosh was declared the winner of the Indian Business Awards, Insurance Category which were held at The Trusts Arena, 65, Central Park Drive, Henderson, Auckland. This event was gracefully honoured by our ex- Prime Minister, Ms Jacinda Arden and several other leaders and dignitaries across the spectrum from NZ.
The judges found Mehernosh to be a strong candidate in the Insurance category. Few words from the judges below –
'Great focus on independent advice and integrity. An impressive collection of awards. Also very good customer feedback .
The principles of the business did outline their qualifications, industry experience and history; they provided strong examples of the services; they addressed their innovative approach that won business for the company. Their entry did reference the criteria and how they build trust to gain a strong life long relationship.
The principle and his 2IC are professionals. They build close relationships with their clients and often become close friends; they are in it for the long term. They continue to focus on values for the customers. They have two daughters who have been trained in the business for a strong continuance. They go out of their way offering special assistance for the customer to get the very best solution for their needs; they often have done work for no payment in order to ensure that the customer gets the solution they need. They build trust and promote benefits not dollars. The client becomes a part of the family (24 x 7, 365 days). Having a very personal relationship is the nature of the business. They mentioned their use of social media, news, radio, and sponsorship to gain a brand presence and secure their long term commitments.'
We at The Advisor Channel Ltd continue to strive hard and make progress each day. We also take this opportunity to genuinely thank all our valued clients for their unflinching support and for the true friendships we have gained as a priceless treasure from them through the years. We shall personally continue our vision to serve our clients with focus on terrific work ethics, loyalty, kindness and exceptional customer service that they are already accustomed to.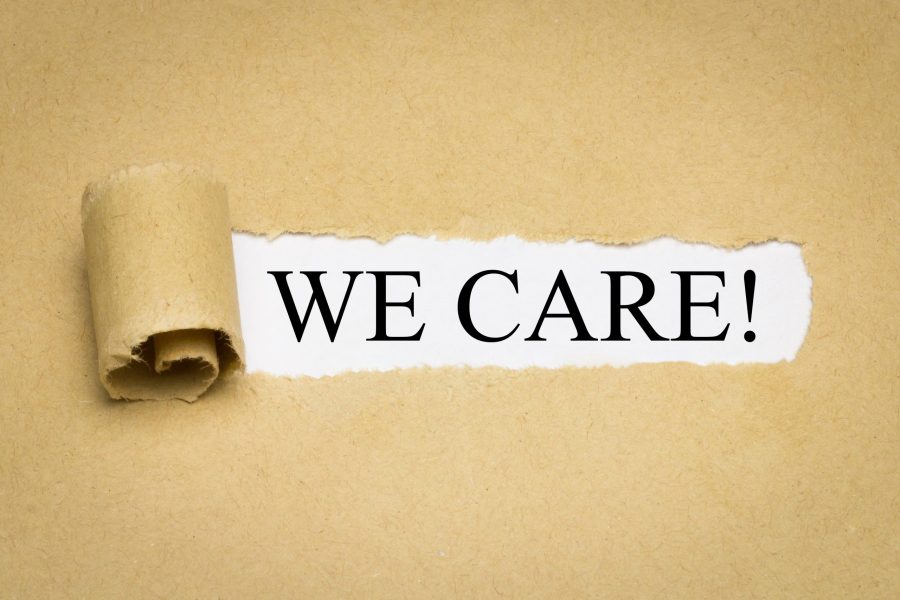 Our back office team
Our office strives to stay at the forefront of developments by making use of the latest technological advances available to us. This helps us to protect your privacy and fast track your queries and requirements.
Our back office support team has both the skills and the expertise which they utilise to provide you with prompt and efficient service. They regularly attend seminars and continue their education which provides you with service which is best for you.
A copy of Mehernosh's Disclosure Document is available to you upon request. This is a document required by law to be held by all those who provide advice in the insurance and financial services industry.