Mehernosh Kotwal: Managing Director
The Advisor Channel Ltd.
Mehernosh is a well respected adviser amongst his peers and colleagues. His integrity and expertise in the field is well acknowledged. He has vast experience in the insurance industry as he has covered several roles ranging from underwriting to advice. His years of experience and education in the industry alone show you are receiving excellent advice from a highly trained and qualified adviser.
Mehernosh has consistently excelled in Insurance due to the professional approach and diligence under taken by him and his team of highly trained advisers and office staff.
Mehernosh brings a blend of senior management experience and insurance expertise The Advisor Channel Ltd. After graduating from University of Mumbai , he worked with a number of freight forwarding companies rising to the position of Director of Marketing and Operations for Interfreight Freight Forwarders (private) Ltd, managing two branches and dealing with substantial customers such as the World Health Organization, Mondial and TATA Group.
Following his move to New Zealand in 1997 Mehernosh started his career in insurance with Combined Insurance. He ultimately became a Territory and then District manager which included recruiting and mentoring new advisers. He achieved numerous awards and was one of their most highly recognized advisers. In 2003 he moved to Tower Financial Advisory Services, and established his own full service insurance business which he built up to over 3,000 clients, winning many of Tower's recognition awards along the way. This experience of general management allied to insurance expertise from running the business processing for over 3,000 clients gives the Advisor Channel Ltd an excellent base to support a dynamic team of advisers.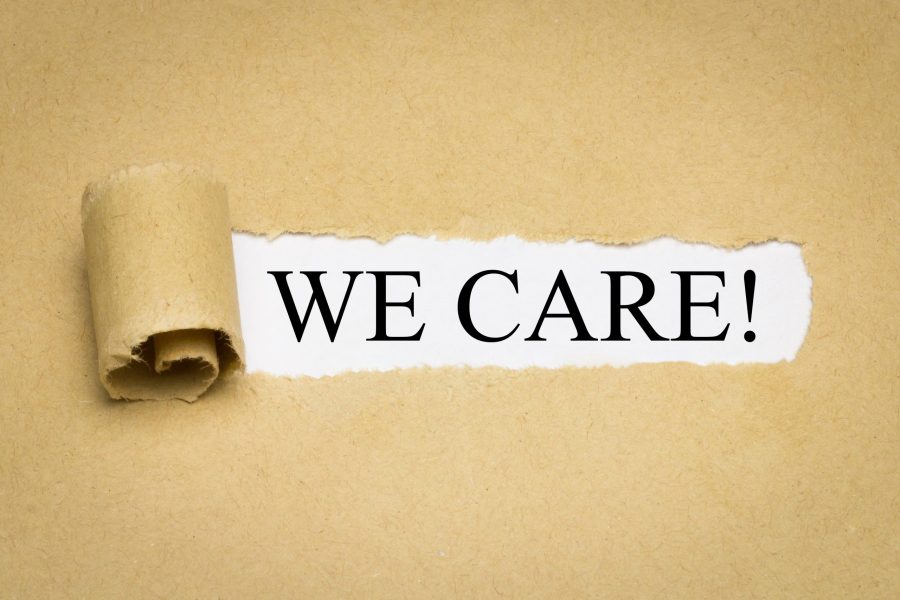 Our back office team
Our office strives to stay at the forefront of developments by making use of the latest technological advances available to us. This helps us to protect your privacy and fast track your queries and requirements.
Our back office support team has both the skills and the expertise which they utilise to provide you with prompt and efficient service. They regularly attend seminars and continue their education which provides you with service which is best for you.
A copy of Mehernosh's Disclosure Document is available to you upon request. This is a document required by law to be held by all those who provide advice in the insurance and financial services industry.